About me
I'm a Product Designer genuinely passionate about people and user-centred design.
I love elegant and intuitive UIs. I strive to create innovative and inclusive digital solutions that address real problems.
Being very adaptable means that I'm able to wear many hats, reacting to ever changing contexts and situations. I blend a flair for innovation and creativity in design with solid analytical skills acquired in my former experiences as a Senior QA Engineer.
Before moving to UX, I worked for 15 years in FinTech where I was testing financial solutions such as data visualisation applications, workflow & monitoring systems.
I also worked on trading platforms for investment banks, hedge funds and asset management back offices.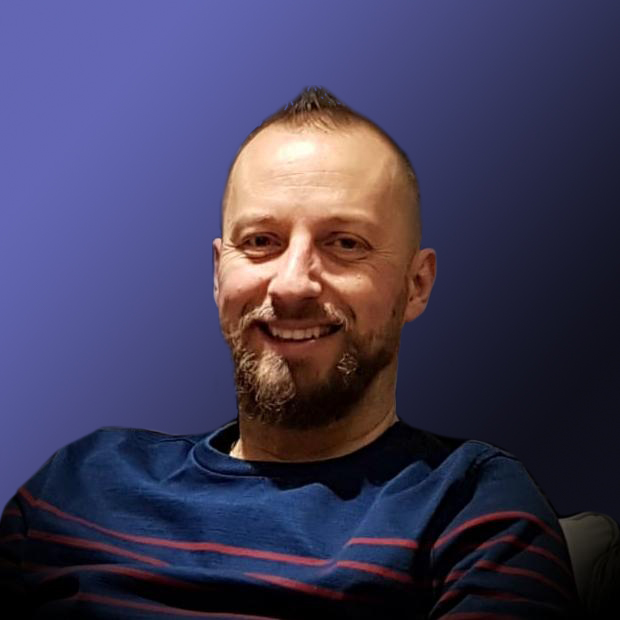 research
User Interviews
Contextual Enquiry Competitive Analysis Empathy Maps
Persona Crafting
User Journey
Affinity Maps
Card Sorting
Design
Pencil & Paper Sketching
Lo-Fi | Mid-Fi | Hi-Fi
Rapid Prototyping
Sketch | Sketch Mirror
Craft | InVision
Figma
Whimsical
Photoshop
Tools
JIRA | Confluence
HTML | CSS |JavaScript
WordPress | VS Code | GIT
Slack | Basecamp
UsabilityHub
Microsoft Office
Keynote
Trello

Business
Value Proposition
Brainstorming
Information Architecture Stakeholder Management Feature Development
User Acceptance Testing Quality Assurance
Best Practice Solutions
My Strengths

(soft skills)
A few years ago, the company that I was working for offered me and my colleagues the opportunity to take the ClifonStrengths test by Gallup.
It was great fun, very eye-opening and it became for me one of the catalysts for the big change that followed. It led me to become a UX Designer.
How it all started
My journey into the UX Design world started with a deep introspective investigation into my personality, my natural inclinations and my desire to help others. Inquisitive by nature, I first investigated what it could have meant for me to embrace a different path.
My work experience as a software Quality Assurance Engineer and Scrum Master has given me great insights about how sophisticated software systems work. I felt as if something fundamental was missing: I've always eagerly sought to understand users' frustrations and motivations, and how I could help them to get the best out of the technology that they want or need to use.
I've enjoyed problem solving, working with people and using visual tools. Therefore I decided to further explore all of these areas, initially enrolling on some online short courses with Udemy, and then I was enticed by the idea of exploring a full immersive course at the General Assembly campus.
When not doing UX…
When I'm not working on some design project, I spend my free time on a number of hobbies and activities, which include:
Family & Travelling
I enjoy playing with my two kids and taking them to explore new places. I love to experience with them little adventures near home , or greater adventures travelling abroad.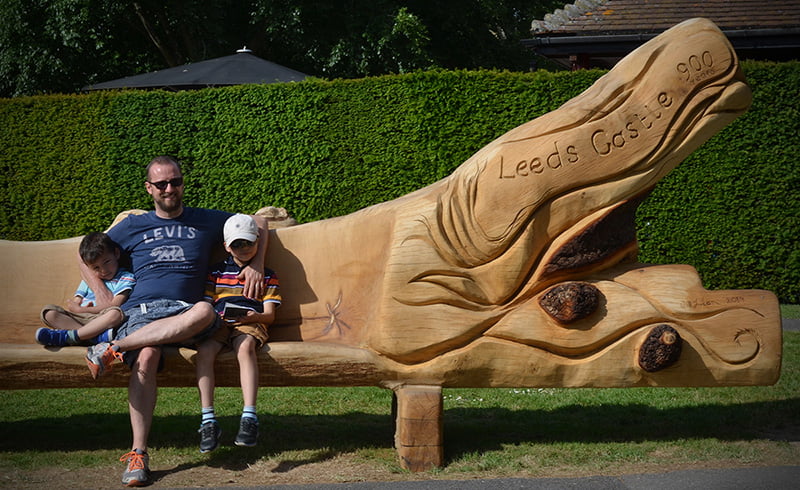 Reading
I adore sci-fi and mainstream novels alike. In particular, stories that talk about the social implications of technology changes, that investigate human emotions as well as those stories that question reality.
Philip K. Dick and Fyodor Dostoyevsky, namely, are among my favourite writers.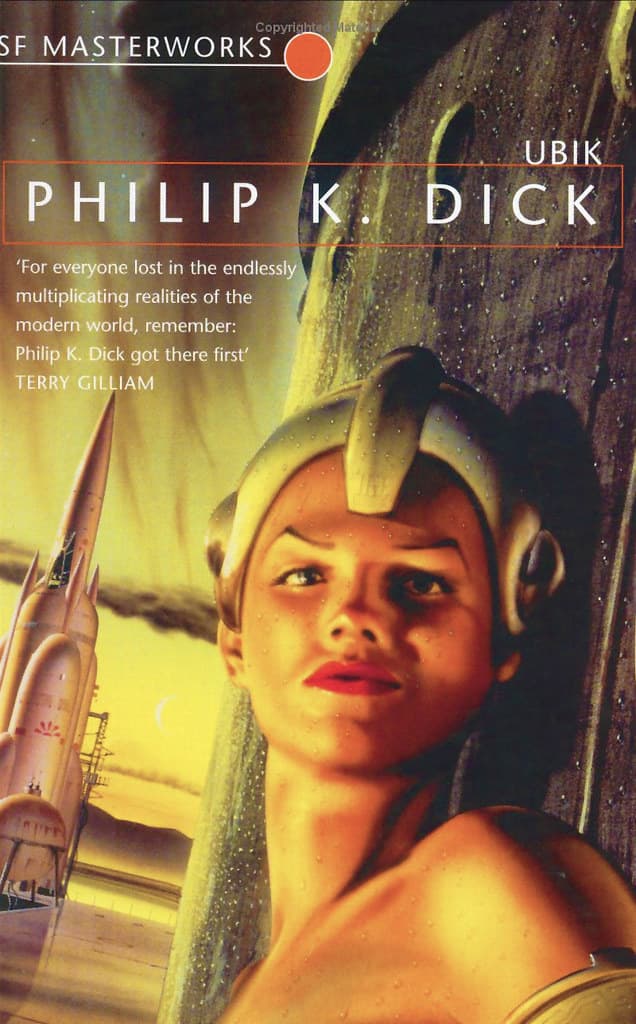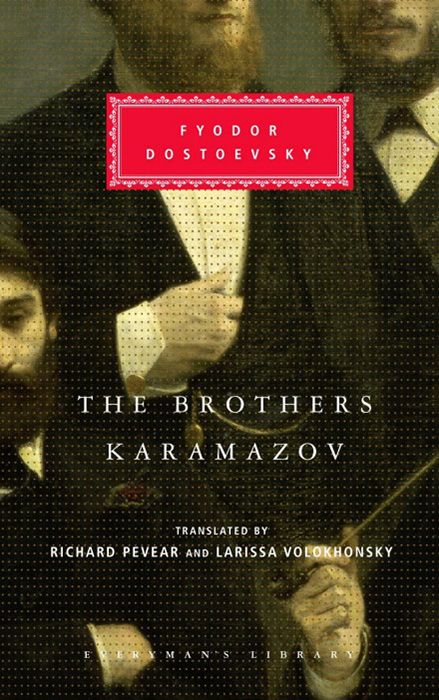 Swimming
I learnt to swim in my adult life. I was so passionate about it that after 3 years of practising I decided to qualify as a swimming instructor. I taught adults at the local leisure centre for over 2 years.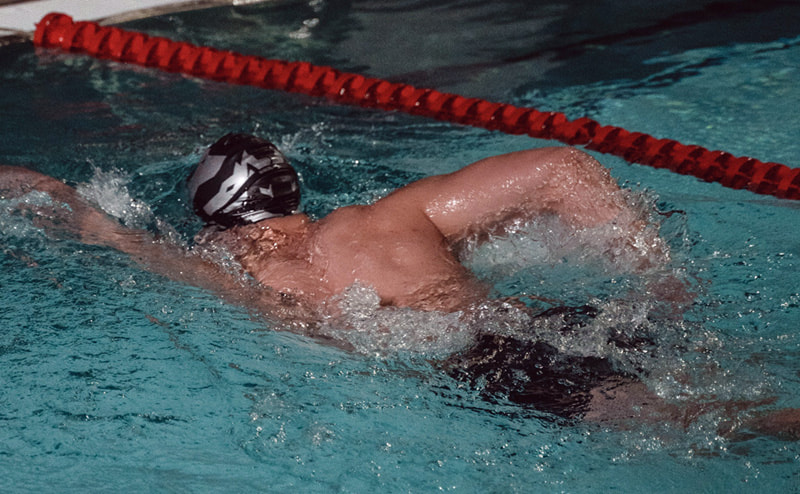 Cooking
I love cooking for my friends and family! What else can I say? I blame it on my parents! My mother is a terrific cook and my father used to be a cook while serving for two years in the army.
I love experimenting with food as much as I do with design, and use my family and friends for A/B testing.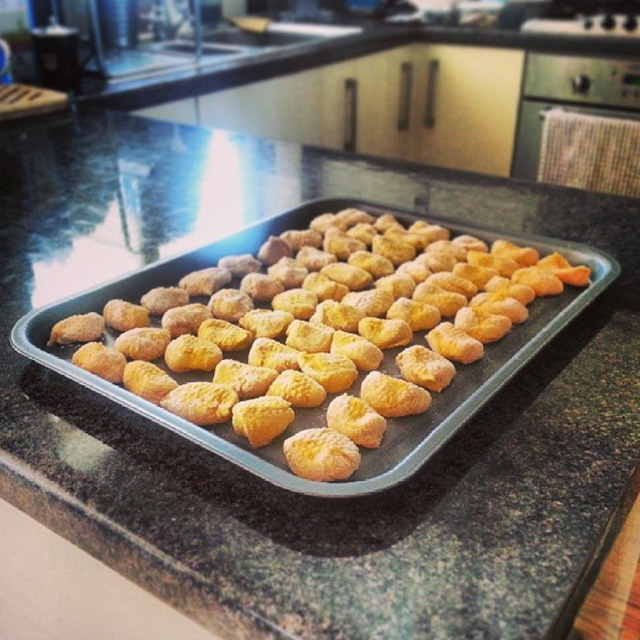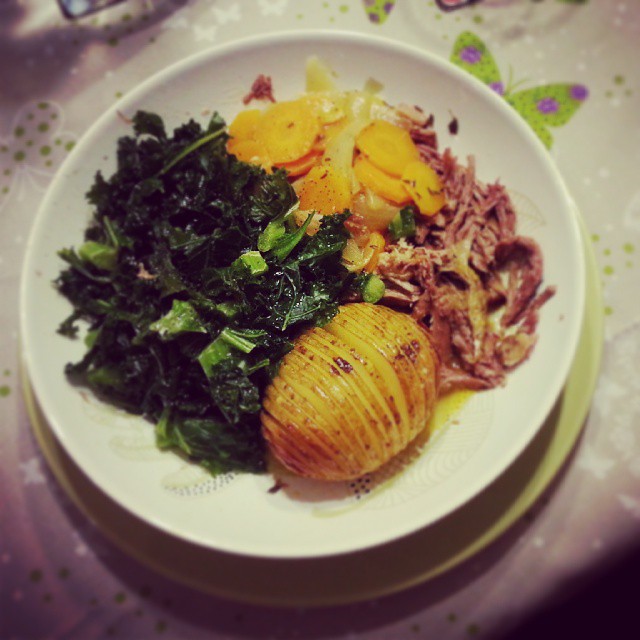 Decorating & DIY
My most successful project, to this day, was a series of  improvements that I did to my former property. That work allowed my wife and I to sell our old house in a single day… I put so much effort in the design and implementation of my ideas that the day that the house was put on the market we immediately received 3 offers. Even the Estate Agent could not believe how quickly it went!